Our Services
Whatever the topic, we'll have a cooking experience ready for you...
Learn More
What are Topic Experience Days?
Whatever the topic, Classroom Kitchen can provide a cooking experience that the children will never forget! Whether you're learning about the Aztecs or the Victorians, countries around the world or classic fairytales, the children will taste, design and create a range of dishes throughout the day.
Being teachers, we understand the need for lots of different experiences in your curriculum. Cooking can be one of these! Whether your topic is geography, history or science based, we'll have a cooking experience for you. Usually, we spend half a day with a class which gives us enough time to prepare 2 or 3 topic related dishes with the children. Additionally, we believe our sessions are rich with knowledge related to the topic wider than the food and cooking itself. These really are days to add that extra WOW and enliven your topic!
We offer half days and full days. For a two-form entry school, we would need a full day to work with both classes. Regardless of length, we always give schools the option to invite parents and carers in at the end of a session. This allows the children to share some of their fantastic learning that day.
Which topics do we offer experiences for?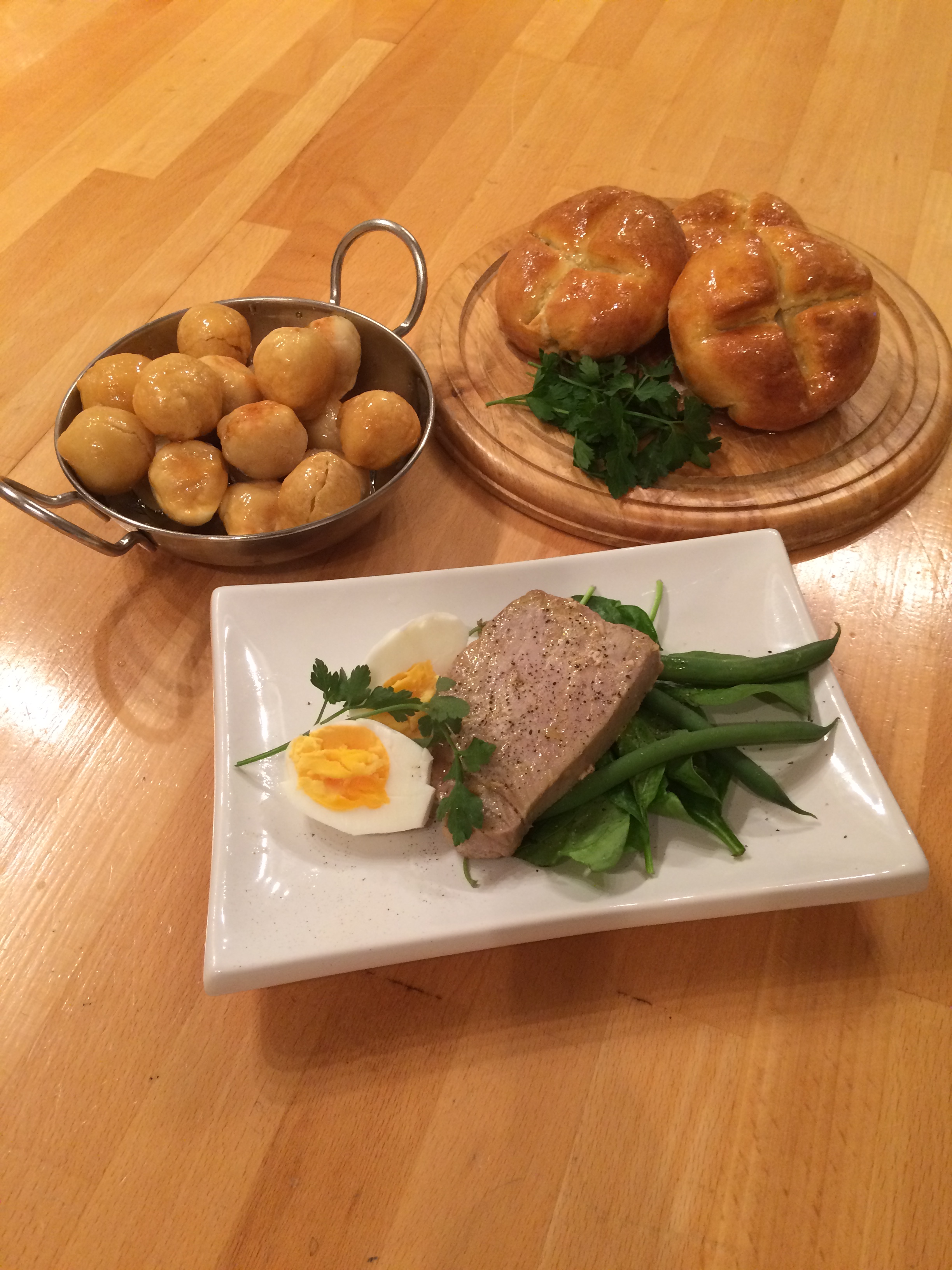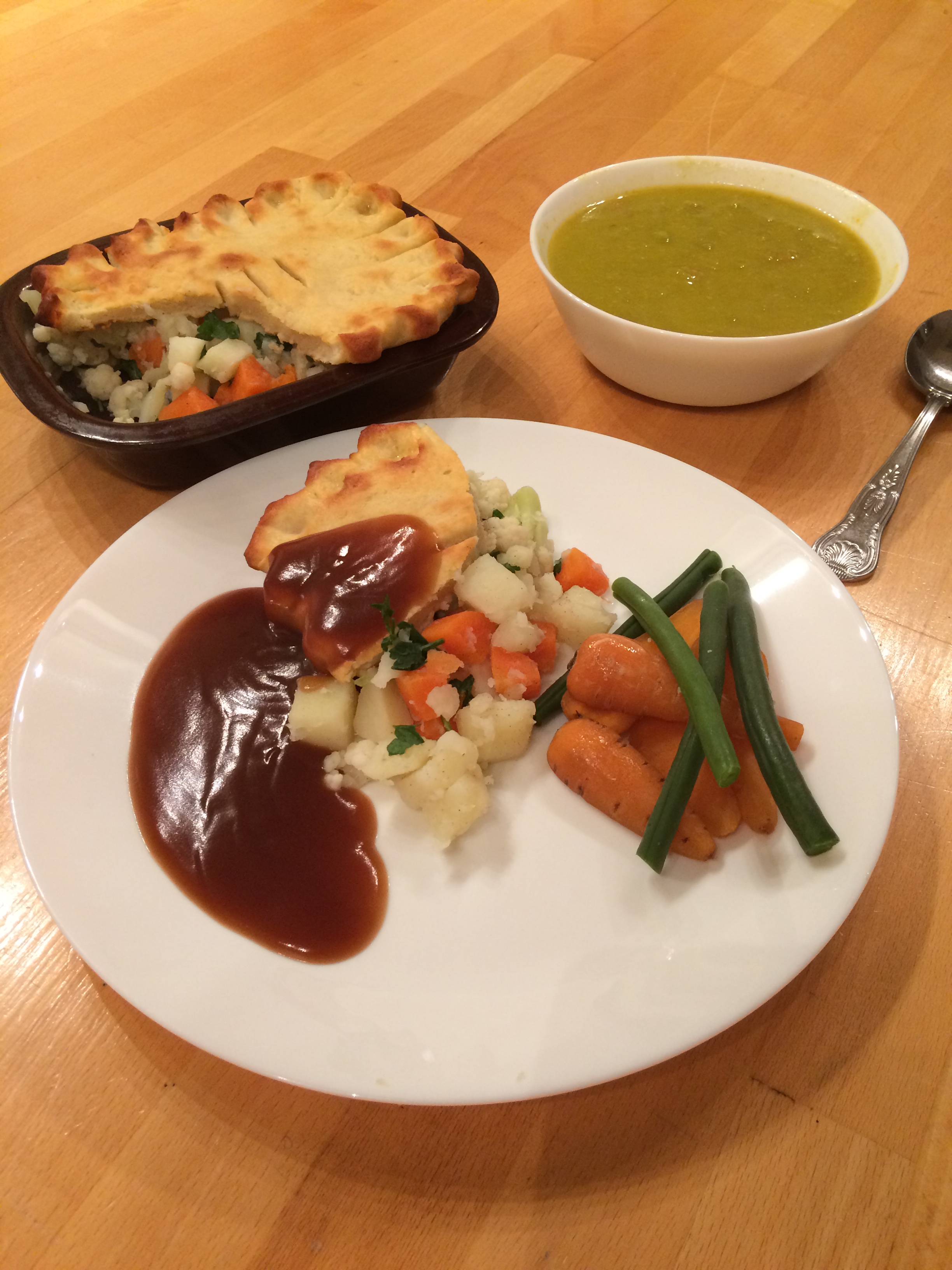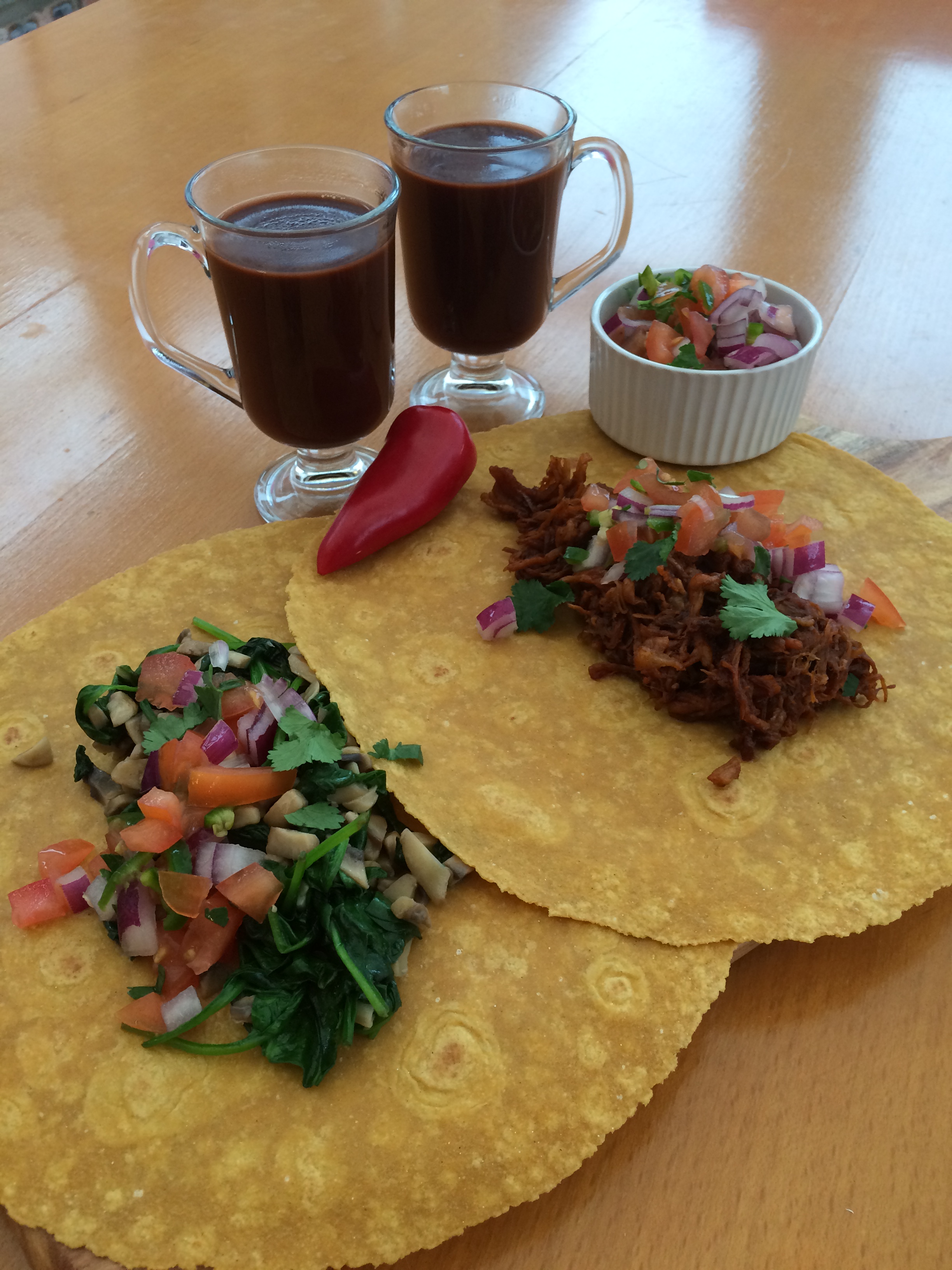 We offer experience days for any topic. Whatever the topic, let us know! We love abstract ones too - we always accept a challenge!
A few examples of what we offer are:
History: Aztecs - Mayans - The Victorians - The World Wars - The Romans - The Egyptians - Anglo Saxons - The Vikings - plus more
Geography: The Mediterranean - USA - Australia - Africa - Asia - Seas and Oceans - Individual Countries
Science: What makes a balanced diet? - Homegrown - Plants and growth - What does our bodies need?
Other: What does an athlete eat? - Fairytale Food - Enterprise - Cooking at Christmas - plus many more...
Prices below are inclusive of all the ingredients, resources and equipment to provide the service:
Mrs Miller

Primary School Teacher

"James and his classroom kitchen came into my Year 3 class and it was fantastic!! James linked the morning brilliantly to our topic 'The Victorians'. He was also very knowledgeable about the history of the topic. The children tasted gruel then made delicious salmagundy salad and victoria sponge cup cakes 🍰 . James was so well equipped, school didn't need to provide anything at all. I'm looking forward to James and his kitchen visiting us again. I cannot recommend The Classroom Kitchen enough."
Mr Tyson

Primary School Teacher

"Fantastic, unique service tailored to our school's needs. The children loved the cooking and were engaged with the health and nutrition aspect too. Would 100% work with Classroom Kitchen again."
Mr Woodcock

Primary School Teacher

"Classroom Kitchen offered students a fun and engaging session into nutritional cooking. Children need to be educated from a young age on healthy eating, I don't see a better way to do this than through Classroom Kitchen."