Types of Cover
Classroom Kitchen brings the kitchen into your classrooms by providing the resources, ingredients and specialist knowledge required.
Learn More
What are After School Clubs?
We offer after school clubs for KS1 and KS2. They maintain focus on cooking healthy, nutritious meals; however, with a smaller group size the experience can be tailored to the skill level of each individual child ensuring challenge and progression.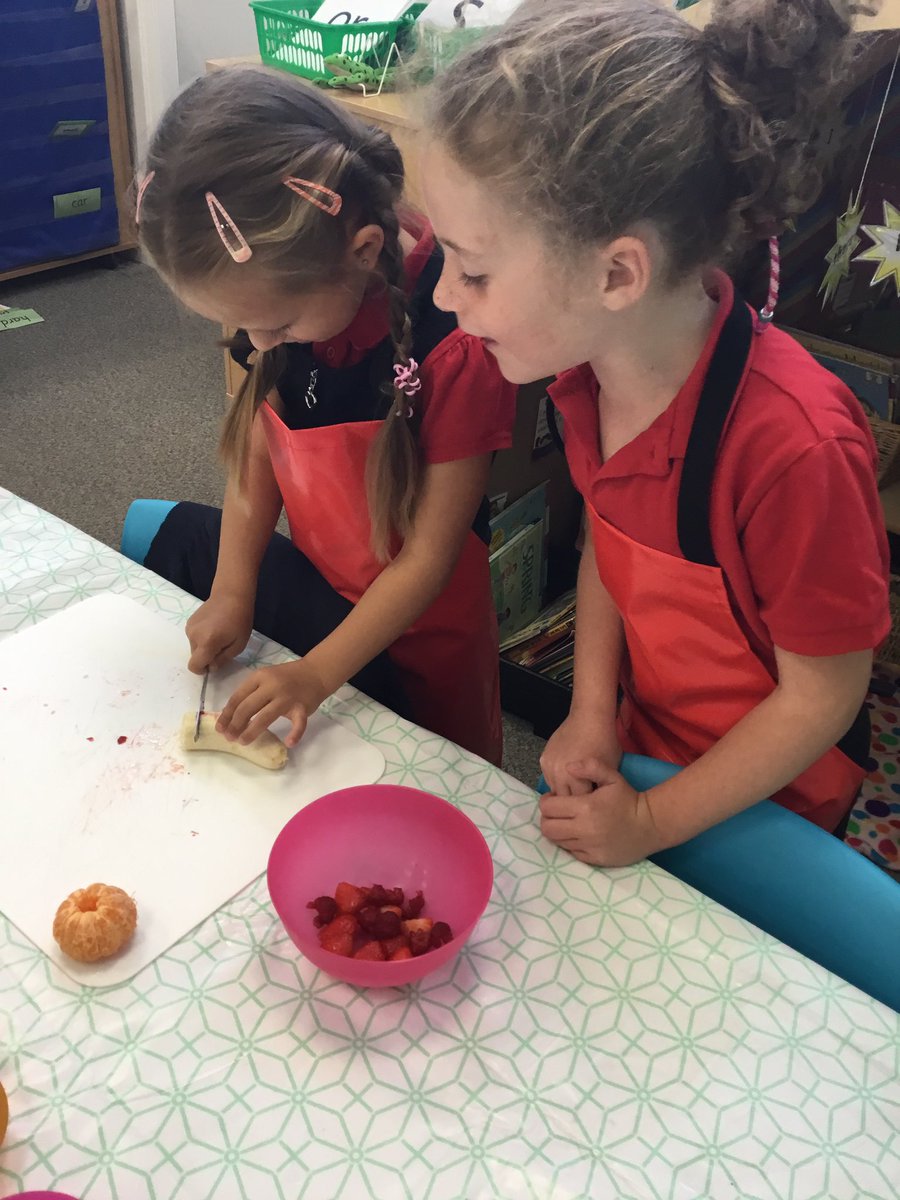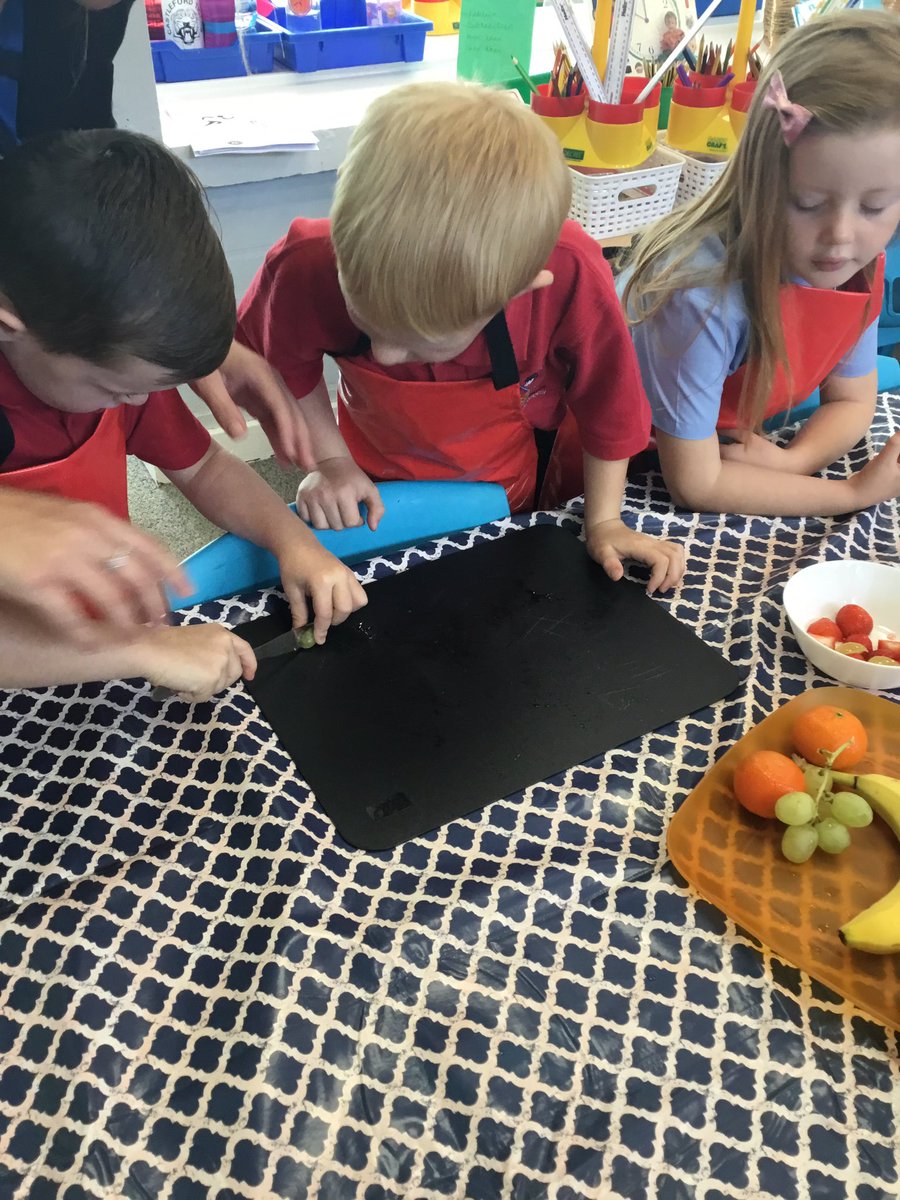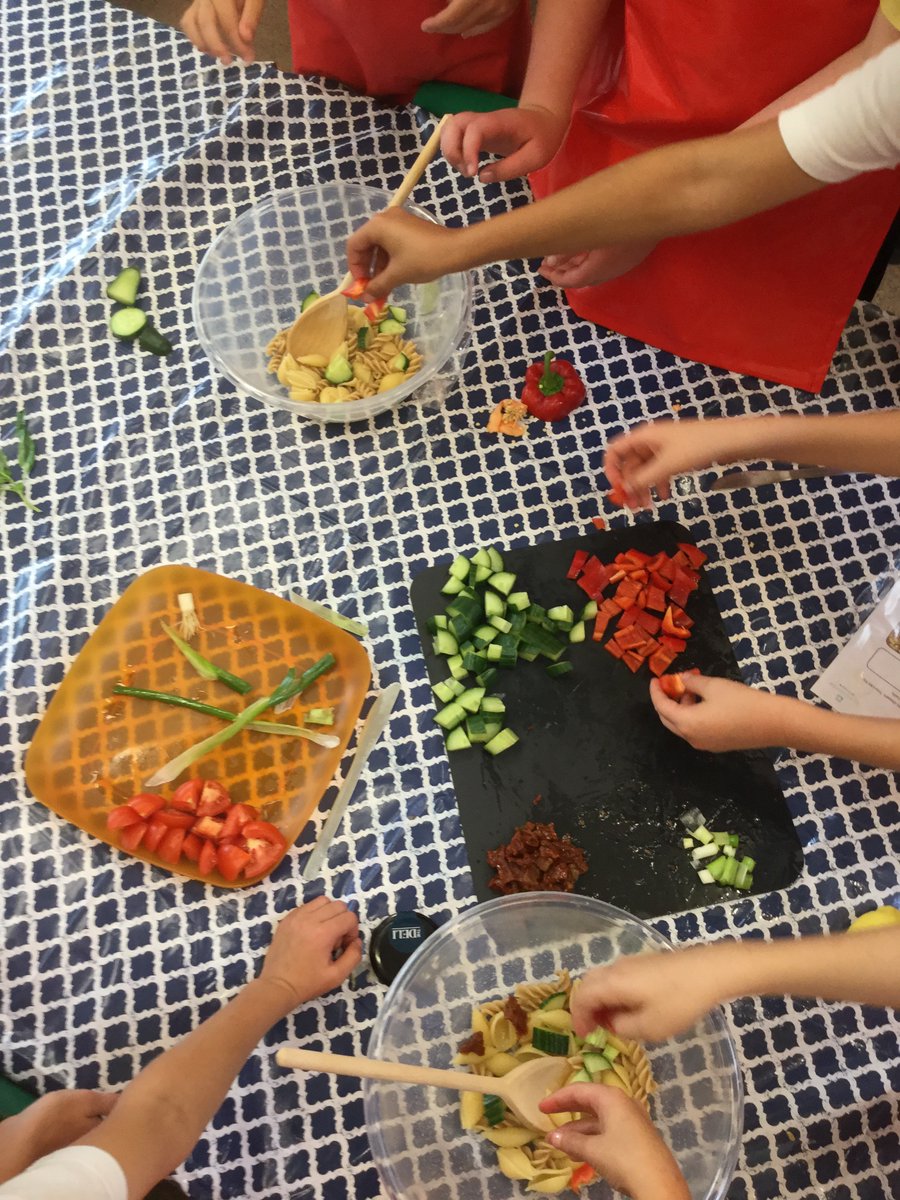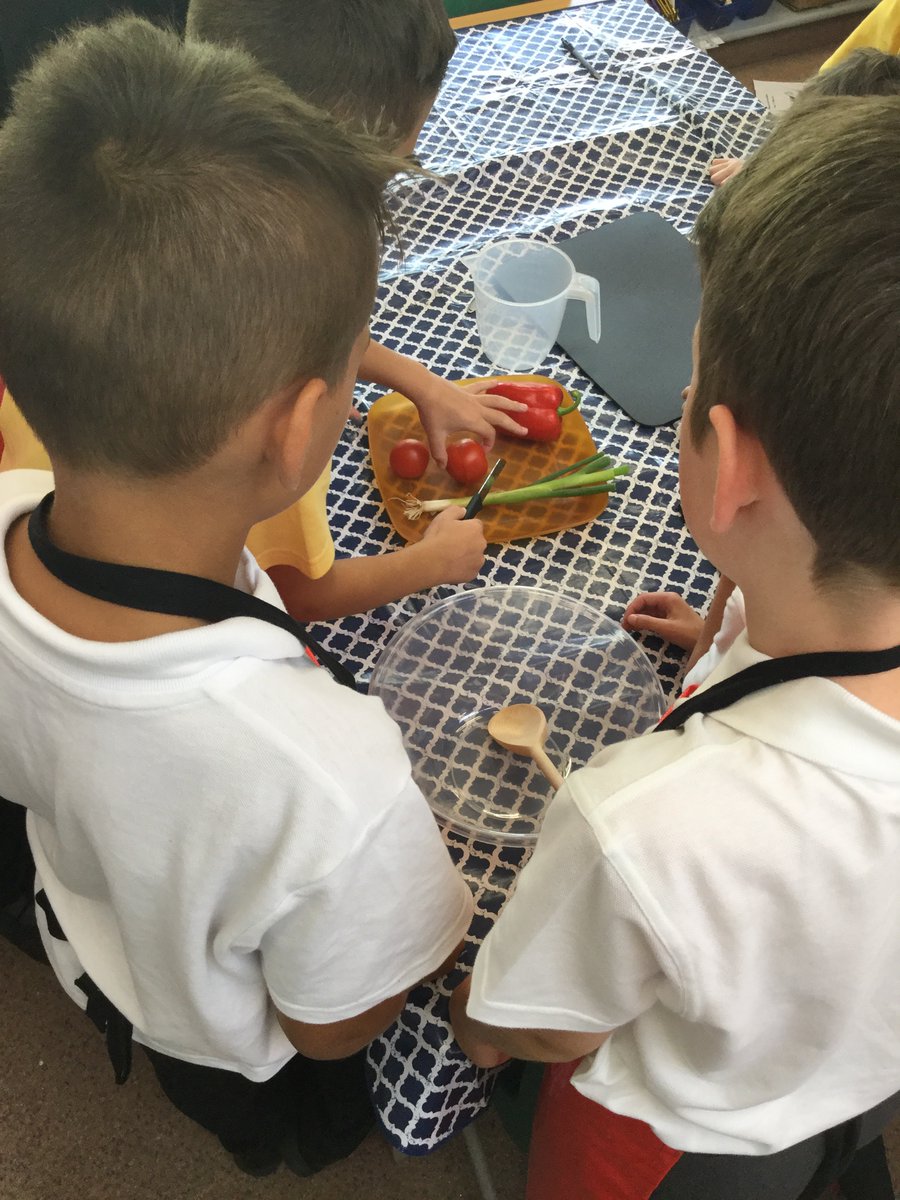 Each child will make something to take home that evening. Our after school clubs are open to any school but are subject to availability. Those that have a contract with Classroom Kitchen get a complimentary after-school club. Before school clubs are also on offer but only available to those booked for morning sessions.
We advise smaller groups of 8 - 12 to provide the children with a more personalised learning experience, however we can work to different sizes.
Each week, your children will make something different to take home. The recipes will be tailored to the group's dietary requirements and adapted or changed where necessary. In the first session, we will provide the children with a container to take their meals home. We allow them to bring and use this container each week and return it to us on the last week.
Due to the popularity when offered in schools, we recommend you rotate the children each half term. We can assist you in organising these groups if necessary either by age or dietary requirements.
As mentioned earlier, we offer a complimentary club for the duration of any weekly contracts (short or long term). With our Fitness and Nutrition contracts, you will have the choice of either a sports or cooking club.
Mrs Miller

Primary School Teacher

"James and his classroom kitchen came into my Year 3 class and it was fantastic!! James linked the morning brilliantly to our topic 'The Victorians'. He was also very knowledgeable about the history of the topic. The children tasted gruel then made delicious salmagundy salad and victoria sponge cup cakes 🍰 . James was so well equipped, school didn't need to provide anything at all. I'm looking forward to James and his kitchen visiting us again. I cannot recommend The Classroom Kitchen enough."
Mr Tyson

Primary School Teacher

"Fantastic, unique service tailored to our school's needs. The children loved the cooking and were engaged with the health and nutrition aspect too. Would 100% work with Classroom Kitchen again."
Mr Woodcock

Primary School Teacher

"Classroom Kitchen offered students a fun and engaging session into nutritional cooking. Children need to be educated from a young age on healthy eating, I don't see a better way to do this than through Classroom Kitchen."